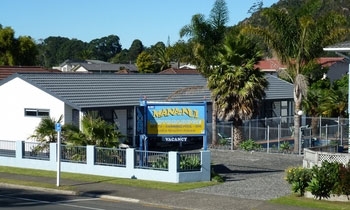 Book at MANA-NUI Motel
BOOK DIRECT / PHONE / EMAIL
For cheapest guaranteed rates at time of booking.
COMMUNICATION REPLY TIMES
We attempt to answer all enquiries as soon as practicable. If your enquiry is urgent please phone or make a booking through our booking widget "Check Availability & Book Online" to gain instant confirmation and to get the cheapest, non commissionable best rates available.
Check Availability & Book Online - INSTANT CONFIRMATION
Telephone - instant result, 0064 07 8665599
Fax - instant to 6 hours to reply 0064 07 8665599
Email - 6 hours to 24 hours to reply, mananui@xtra.co.nz
Mail - upon receipt, repost 72 hours, PO Box 35, Whitianga, 3542
www.mananui.co.nz
www.whitiangamotels.co.nz
www.whitiangaaccommodation.nz
www.accommodationwhitianga.nz
www.whitiangamotelaccommodation.co.nz
www.whitiangabooking.com
www.mananui.nz
www.whitiangamotels.nz
www.coromandelmotel.nz
www.coromandelmotels.nz
www.accommodationmotel.co.nz
www.accommodationmotels.co.nz